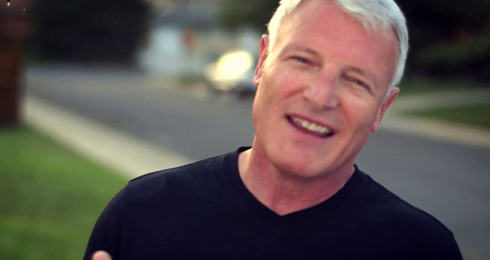 Doug's Story
1:12
Doug Sherman

Doug Sherman's unique message and passion is to help people learn to experience and enjoy God in the active hours of their day. The active hours make up 95% of our life and it's when we face our biggest spiritual battles.
He founded Trading Up.org, a 501(c) 3 ministry committed to help people experience a different way to do life with God

Doug is a popular speaker and a published author of several books, his most popular being "Your Work Matters to God". He has spent his career engaging God both in the marketplace and ministry, which gives him the unique experience to understand both worlds.

Over the years Doug has deployed his leadership and visionary gifts to start several companies and ministries resulting in significant impact. Currently Doug is CEO of Oak Mortgage Group based in Dallas.

Doug graduated from the Air Force Academy, served in the Air Force as a fighter pilot trainer, and then earned a Master of Theology degree from Dallas Seminary.